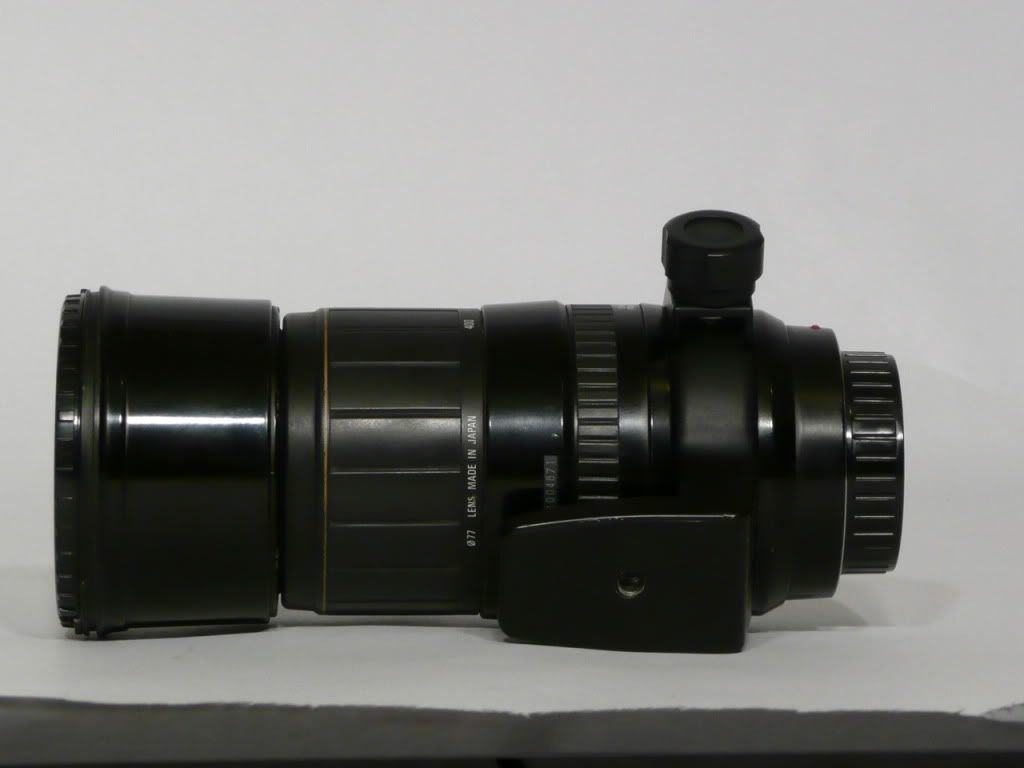 Sigma 135-400mm compact Zoom APO lens. A great lens that is compact and performs great. The condition of the lens is good. The elements are free of scratches, fungus or oil on the aperture blades. Comes with a Tripod Collar, both front and rear caps. A good buy for some one on a budget.
Will work on all minolta maxxum cameras and Sony Alpha DSLRs.
Will also work with Sony Nex series but requires an adapter. The picture below was taken with Sony Alpha A700 and this lens.
#285375155 Price: $400.00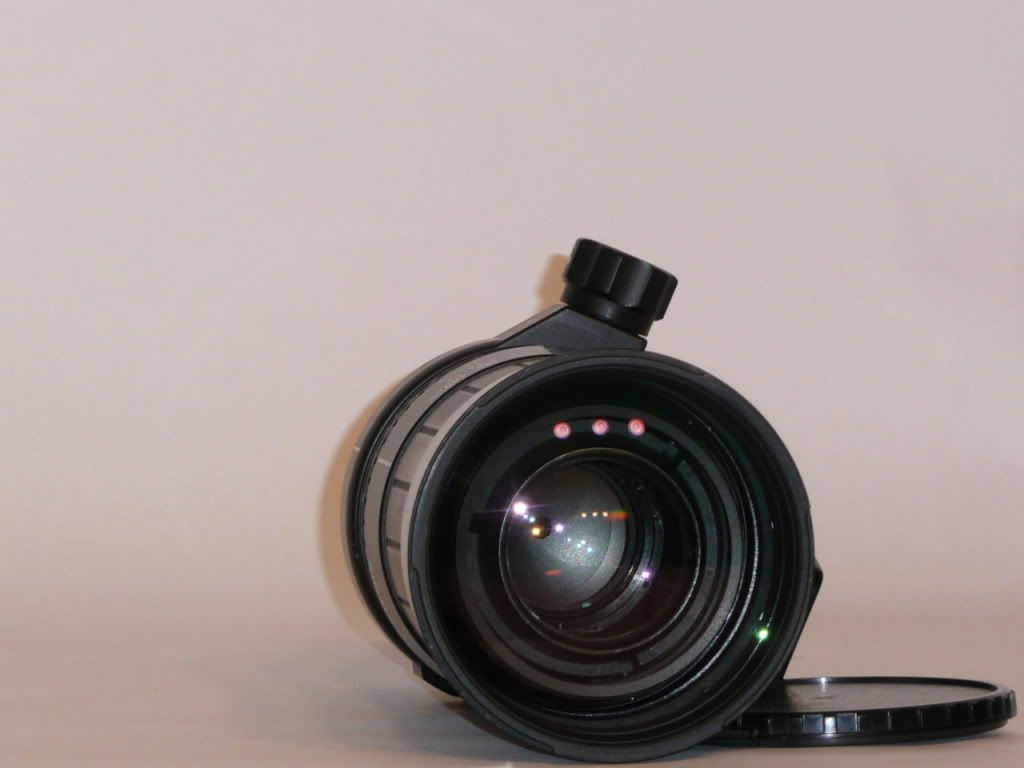 Sample image with this lens