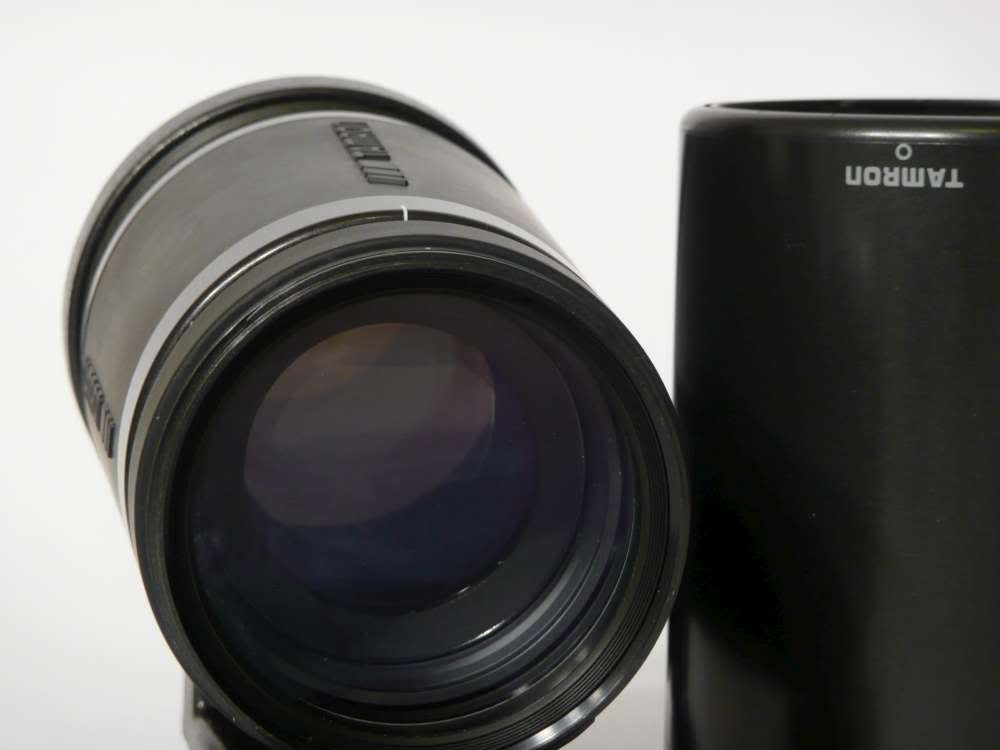 Very Nice Tamron 200-400mm f5.6 with attached tripod collar, hood and both caps. Clean and clear optics, No scratches, oil on blades or fungus. Great for action sports and birding shots. Great colors, very sharp and very good wide open.
Will work on all minolta maxxum cameras and Sony Alpha DSLRs.
Will also work with Sony Nex series but requires an adapter. See sample shots taken with this lens below.
#305355154 Price:
$475.00
CLEARANCE:$335.00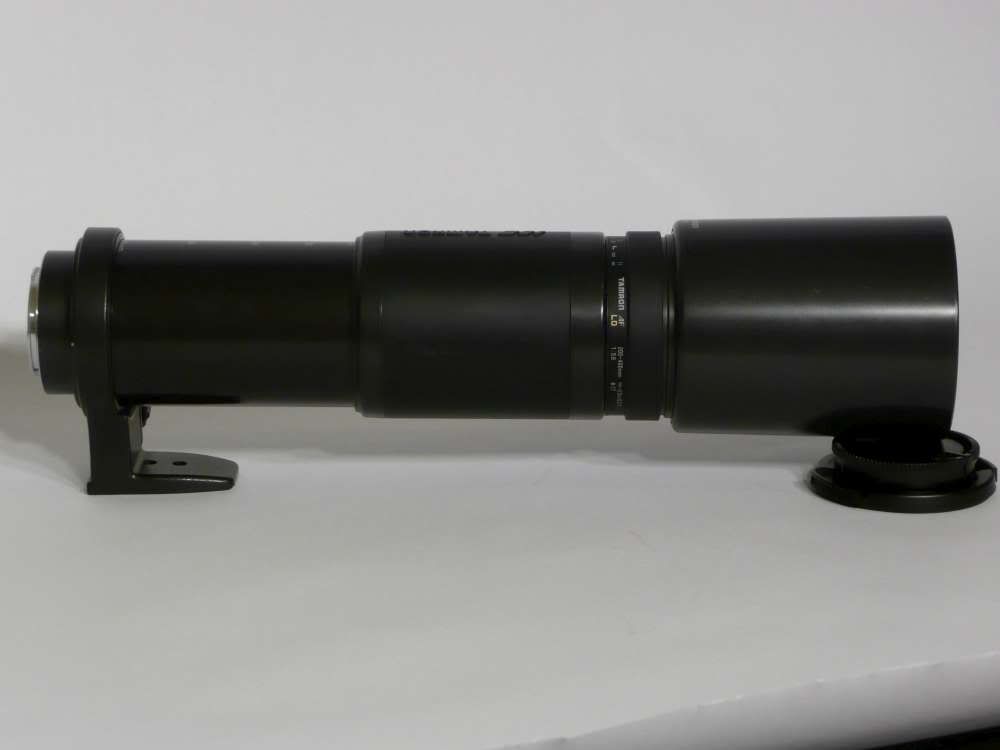 Sample shot with this lens below.