Here is an affordable and a quality solution for macro shooting. A 50mm MD minolta prime lens f1.7 lens with a 49mm to Sony Alpha mount reverse ring adapter. Good lens and a brand new adapter.
If you do not know how to shoot macro with a reverse ring or are new to macro but very interested. Here is a how to:
Click here
here is a macro shot by me.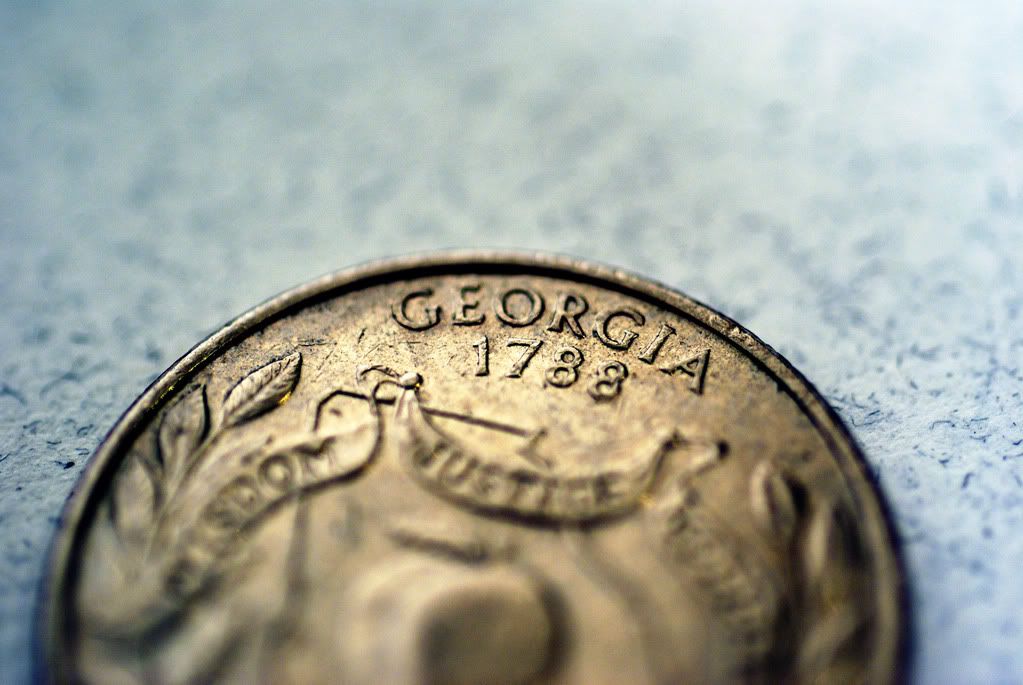 #020050128 Price: $50.00
shown below -mounted on the Alpha